Slides of the 9th of January 2018 BeCPP Meeting
Thank you everyone for joining the Belgian C++ Users Group meeting on 9th of January 2018 and thanks to Barco for sponsoring the event by providing the location and catering.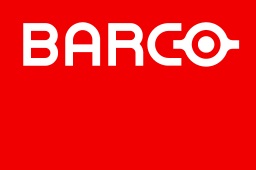 This was the biggest BeCPP event ever.
We had around 140 attendees! 🙂
If you couldn't attend the event in person, or if you would like to go over the material again, you can download them below.
Presentation: "Threads are evil" by Frederik Vannoote

Presentation: "Legacy code refactoring case" by Roeland Van Lembergen

Presentation: "Boost.Asio C++ (Network) Programming" by Lieven de Cock (Only source code, no slides)